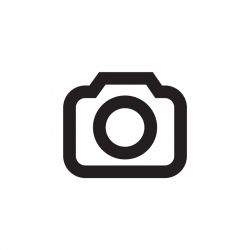 (English) Okan Tower (English) Miami

Get Directions
(English) 555 N Miami Ave, (English) Miami, FL (English) 33132
Okan Tower Condos For Sale
As one of the tallest skyscrapers anywhere in the entire Miami metropolitan area, Okan Tower is a monument to all that is possible when imagination and opportunity come together. Located in the heart of the growing downtown Arts & Entertainment district, this iconic property is a beacon to everything that makes the Miami experience so unforgettable. Gorgeous ocean views, thrilling concerts, creative world-class dining, designer shopping, professional sports, museums and theatre, dazzling beaches, and a vibrant zest for life now has Okan Tower at its center.
The graceful curved apex and gently rippling glass facade of Okan Tower was inspired by the subtle beauty of a tulip blossom. An artistic nod to the national flower of Turkey, where the project's developer is based, the tulip also symbolizes elegance and optimism.
Rising 70 stories, Okan Tower's impact on the skyline is undeniable. Unobstructed views of Biscayne Bay and the city spread out in all directions, while at the same time infusing the building's interiors with natural light. At the ground level, the property becomes all about connection – reflecting the dynamic energy of one of the city's most exciting emerging destinations. It is a place where ideas take root and expand to their fullest.
Developer

(English) Okan Group

Year Built

(English) 2023

Architect

(English) Behar Font & Partners

Total # of Units

(English) 153 Residences, 236 Condo-Hotel, 316 Hotel Suites
School information provided by
Your name and email address are required. Your personal information is strictly confidential and will not be shared with any outside organizations.
Request More Information