Upper East Side Homes For Sale
The Upper Eastside of Miami is an emerging neighborhood just north of Downtown Miami along well-known Biscayne Boulevard. Its main subdivisions include Magnolia Park, Bay Point, Morningside, Bayside, Belle Meade, Shorecrest and Palm Grove. The MiMo District in the area is host to many historic hotels, art galleries, shops and restaurants. Several of the historic homes have been converted into quaint hotels or lively restaurants with great charm.
The residential section of the Upper East Side offers several single-family homes from the 1920s on the western edge, Biscayne Boulevard running along the center of the neighborhood with mid-rise and high-rise office towers, hotels and apartments mostly to the east. The condos on the east side of Biscayne Boulevard offer expansive views of Biscayne Bay.
Development

NO

Membership Required

NO

Gated Community

NO

The Market
Available Inventory
Average List Price
Waterfront Homes

$2,888,000

Non-Waterfront Homes

$965,000

Condominiums

$547,000

Rentals

$9,000
View Listings
Closed Inventory
Single Family Homes
| | # of Transactions | Average Sold Price | Median Sold Price | Average $ / Sq Ft |
| --- | --- | --- | --- | --- |
| Last 6 Months | 10 | $1,092,100 | $822,500 | $542 |
| Prev 6 Months | 7 | $1,273,250 | $1,089,500 | $473 |
| % Change | +43% | -14% | -14% | +-14% |
Condominiums
| | # of Transactions | Average Sold Price | Median Sold Price | Average $ / Sq Ft |
| --- | --- | --- | --- | --- |
| Last 6 Months | 4 | $332,125 | $251,750 | $279 |
| Prev 6 Months | 7 | $312,143 | $200,000 | $275 |
| % Change | -43% | +6% | +6% | +6% |
Single Family Homes
| | # of Transactions | Average Sold Price | Median Sold Price | Average $ / Sq Ft |
| --- | --- | --- | --- | --- |
| Last 6 Months | 55 | $858,592 | $550,000 | $454 |
| Prev 6 Months | 26 | $731,640 | $445,000 | $363 |
| % Change | +112% | +17% | +17% | +17% |
Condominiums
| | # of Transactions | Average Sold Price | Median Sold Price | Average $ / Sq Ft |
| --- | --- | --- | --- | --- |
| Last 6 Months | 5 | $601,800 | $345,000 | $405 |
| Prev 6 Months | 5 | $716,000 | $345,000 | $554 |
| % Change | — | -16% | — | -16% |

The Area
Featured Listings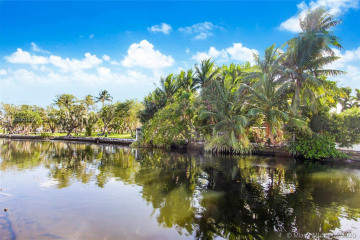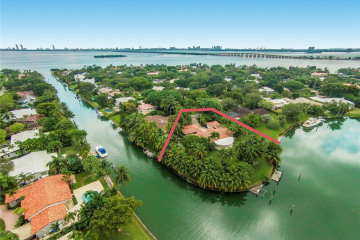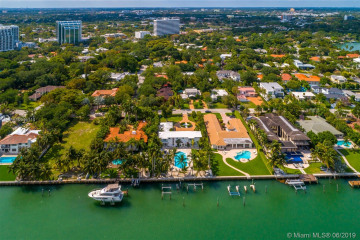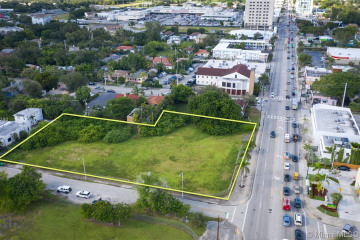 View All Listings

The Area
School information provided by