Surfside Homes For Sale
Surfside offers a quaint, beach town vibe with its mile-long, pristine beach, luxury beachfront hotels, distinctive world-class shopping and culturally diverse restaurants. An abundance of family-friendly activities and yearly events in the area establish a sort of special charm in Surfside.
Small bistros welcome strollers for a casual meal, the North Shore State Recreation Area offers an unspoiled beachfront nature preserve and picnic area, and a lovely oceanfront community center are part of what make this area so special.  Incorporated in 1935, Surfside boasts many homes built in the Art Deco style and streets named after famous writers and poets, including Abbott, Byron, Carlyle and Dickens.
The area of Surfside is north of 87th Street and south of 96th Street ranging from the western side of the Miami Beach peninsula on Bay Drive to the beach along the east side just off of Collins Avenue.
Development

NO

Membership Required

NO

Gated Community

NO

The Market
Available Inventory
Average List Price
Waterfront Homes

$2,678,000

Non-Waterfront Homes

$792,000

Condominiums

$2,508,000

Rentals

$10,000
View Listings
Closed Inventory
Single Family Homes
| | # of Transactions | Average Sold Price | Median Sold Price | Average $ / Sq Ft |
| --- | --- | --- | --- | --- |
| Last 6 Months | 28 | $2,571,366 | $931,250 | $1,185 |
| Prev 6 Months | 1 | $1,800,000 | $1,230,000 | $756 |
| % Change | +2,700% | +43% | 43% | +43% |
Condominiums
| | # of Transactions | Average Sold Price | Median Sold Price | Average $ / Sq Ft |
| --- | --- | --- | --- | --- |
| Last 6 Months | 19 | $1,748,684 | $425,000 | $845 |
| Prev 6 Months | 19 | $921,770 | $359,525 | $569 |
| % Change | — | +90% | +90% | +90% |
Single Family Homes
| | # of Transactions | Average Sold Price | Median Sold Price | Average $ / Sq Ft |
| --- | --- | --- | --- | --- |
| Last 6 Months | 22 | $653,205 | $581,000 | $399 |
| Prev 6 Months | 13 | $736,231 | $595,000 | $390 |
| % Change | +69% | -11% | -11% | +-11% |
Condominiums
| | # of Transactions | Average Sold Price | Median Sold Price | Average $ / Sq Ft |
| --- | --- | --- | --- | --- |
| Last 6 Months | 1 | $335,000 | $245,000 | $243 |
| Prev 6 Months | 1 | $245,000 | $245,000 | $206 |
| % Change | — | +37% | — | +37% |

The Area
Featured Listings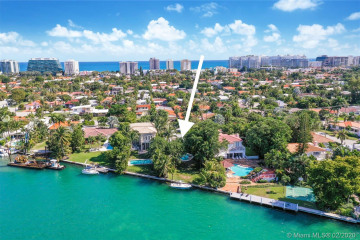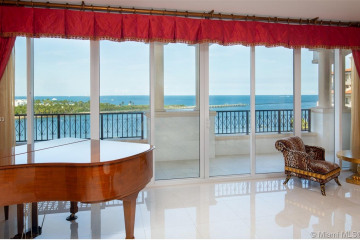 View All Listings

The Area
School information provided by