Palmetto Bay Real Estate For Sale | Palmetto Bay Homes For Sale
Actively involved community. Great value. Recreational Facilities.
About Palmetto Bay real estate: Incorporated in 2002 the Village of Palmetto Bay presents an affordable suburban haven only a half hour drive from downtown Miami. Borders are US-1, Biscayne Bay/Coral Gables, and SW 136th and SW 184th streets.
Involved residents are dedicated to improvements of every sort, emphasized in the Palmetto Bay Foundation for educational and social programs, and a consistent introduction of amenities such as Coral Reef Park's well-attended Village Tennis Complex. The park's 50+ acres even house a meditation garden. Nature has a further presence through multiple parks and recreation centers culminating in the Deering Estate at Cutler, a 444-acre nature preserve with hiking trails and eco activities, as well as a magnificent manse dating from the 1920's for interesting events and classes like yoga.
Architecturally, renovated mid-century modern is the home of choice in Palmetto Bay's real estate options. Great schools  are a draw starting with good feeder schools into top-rated Palmetto Senior High, plus excellent private options such as Palmer Trinity and Westminster. Miami Metro Zoo lies across the Florida Turnpike, and the Florida Keys are an hour's vacation away. A quick shot north on US-1, residents shop at Whole Foods and The Falls outdoor mall for Bloomingdale's, Macy's and Restoration Hardware. Many get along just fine without Miami's mayhem.
Click here to view homes for sale in Palmetto Bay.
Development

NO

Membership Required

NO

Gated Community

NO

Website Link
Affordable suburban neighborhood
Coral Reef Park
Proximity to excellent private schools
Deering State at Cutler
The Falls Outdoor Mall

The Market
Available Inventory
Average List Price
Waterfront Homes

$1,337,000

Non-Waterfront Homes

$724,000

Condominiums

$349,000

Rentals

$6,000
View Listings
Closed Inventory
Single Family Homes
| | # of Transactions | Average Sold Price | Median Sold Price | Average $ / Sq Ft |
| --- | --- | --- | --- | --- |
| Last 6 Months | 14 | $788,971 | $587,500 | $264 |
| Prev 6 Months | 10 | $754,700 | $521,875 | $210 |
| % Change | +40% | +5% | +5% | +5% |
Condominiums
| | # of Transactions | Average Sold Price | Median Sold Price | Average $ / Sq Ft |
| --- | --- | --- | --- | --- |
| Last 6 Months | 1 | $975,000 | $290,000 | $247 |
| Prev 6 Months | 4 | $717,250 | $652,538 | $265 |
| % Change | -75% | +36% | 36% | 36% |
Single Family Homes
| | # of Transactions | Average Sold Price | Median Sold Price | Average $ / Sq Ft |
| --- | --- | --- | --- | --- |
| Last 6 Months | 139 | $589,033 | $525,000 | $246 |
| Prev 6 Months | 66 | $643,588 | $412,500 | $252 |
| % Change | +111% | -8% | +-8% | -8% |
Condominiums
| | # of Transactions | Average Sold Price | Median Sold Price | Average $ / Sq Ft |
| --- | --- | --- | --- | --- |
| Last 6 Months | 2 | $330,750 | $227,000 | $227 |
| Prev 6 Months | 2 | $390,000 | $302,500 | $197 |
| % Change | — | -15% | -15% | +-15% |

The Area
Featured Listings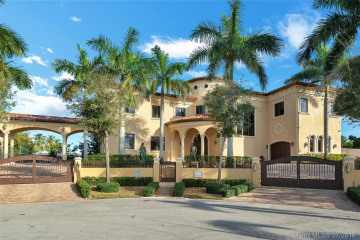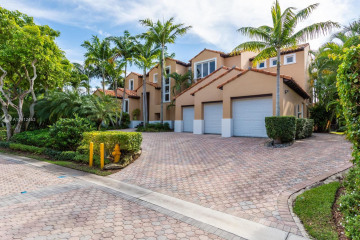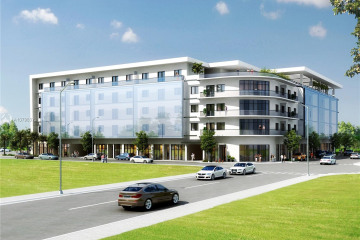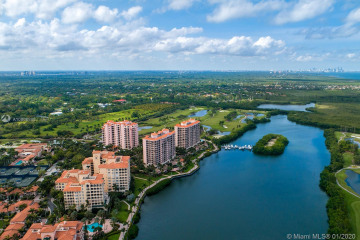 View All Listings

The Area
School information provided by