Venetian Islands Real Estate For Sale | Venetian Islands Homes For Sale
Prime real estate and condos connected by the Venetian Causeway, the Venetian Islands are made up of six man-made islands in Miami Beach: Biscayne Island, San Marco Island, Di Lido Island, San Marino Island, Rivo Alto and Belle Isle Island. Located between the beach and Downtown Miami, residents of the Venetians are just minutes away from everything. The causeway is a mecca for bikers, joggers, and rollerbladers, who can be seen exercising at all hours of the day.
Homes on the Venetians boast stunning water views, luxury finishes, and dockage. Condo options such as 1000 Venetian, The Grand Venetian, and 9 Island Avenue have become increasingly popular for their luxury condos' amenities and skyline views. A popular destination for locals and visitors, The Standard Hotel boasts a world-class spa, luxurious pool and deck, and a great happy hour complete with sunset views at the Lido Restaurant's bayside deck. Residents living on the condos surrounding Belle Isle, the closest island to Miami Beach's mainland, are within walking or biking distance from Lincoln Road's shopping and movie theater, Publix, and various staple restaurants like Burger & Beer Joint just over the bridge on Purdy Avenue.
Real estate on the Venetians ranges from affordable condo rentals and sales, to luxury penthouses and waterfront estates with panoramic views – all within arm's reach of the beaches or the art and culture of Downtown Miami.
Development

NO

Membership Required

NO

Gated Community

NO
Proximity to Downtown and Miami Beach
Pedestrian and bike friendly
Luxury Condos
Waterfront Estates
Boating
Biscayne Bay
The Standard Hotel
Venetian Causeway

The Market
Available Inventory
Average List Price
Waterfront Homes

$4,699,000

Non-Waterfront Homes

$2,314,000

Condominiums

$1,354,000

Rentals

$22,000
View Listings
Closed Inventory
Single Family Homes
| | # of Transactions | Average Sold Price | Median Sold Price | Average $ / Sq Ft |
| --- | --- | --- | --- | --- |
| Last 6 Months | 33 | $2,577,985 | $825,000 | $1,160 |
| Prev 6 Months | 2 | $6,525,000 | $5,800,000 | $1,017 |
| % Change | +1,550% | -60% | -60% | +-60% |
Condominiums
| | # of Transactions | Average Sold Price | Median Sold Price | Average $ / Sq Ft |
| --- | --- | --- | --- | --- |
| Last 6 Months | 1 | $1,250,000 | $310,000 | $796 |
| Prev 6 Months | 9 | $1,175,694 | $399,000 | $656 |
| % Change | -89% | +6% | 6% | +6% |
Single Family Homes
| | # of Transactions | Average Sold Price | Median Sold Price | Average $ / Sq Ft |
| --- | --- | --- | --- | --- |
| Last 6 Months | 4 | $1,483,750 | $1,150,000 | $702 |
| Prev 6 Months | 4 | $1,550,000 | $1,117,500 | $522 |
| % Change | — | -4% | +-4% | +-4% |
Condominiums
| | # of Transactions | Average Sold Price | Median Sold Price | Average $ / Sq Ft |
| --- | --- | --- | --- | --- |
| Last 6 Months | 1 | $410,000 | $410,000 | $416 |
| Prev 6 Months | 1 | $810,000 | $315,000 | $554 |
| % Change | — | -49% | +-49% | -49% |

The Area
Featured Listings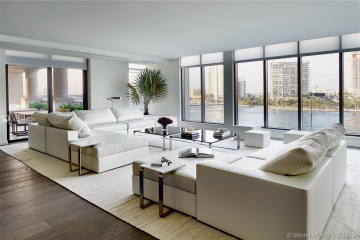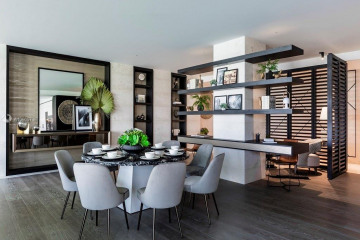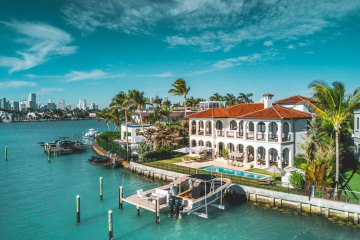 View All Listings

The Area
School information provided by