Sunset Islands Real Estate For Sale – Sunset Islands Homes For Sale
One of Miami Beach's most desirable neighborhoods, Sunset Islands real estate boasts the closest single family residence proximity to South Beach. Sunsets I and IV are directly accessible from North Bay Road, which connect to Sunset II and III respectively via Sunset Drive. Situated directly on Biscayne Bay, the Sunset Islands boast some of the best waterfront views and direct bay access in the area.
Though located on the beach, the Sunsets maintain that small community, neighbor-friendly atmosphere. Ideal location, stunning views, and waterfront access make property highly sought-after, resulting in record-breaking sales and high price points.
Development

NO

Membership Required

NO

Gated Community

NO
Closest proximity to South Beach
Waterfront Access
Biscayne Bay
Luxury waterfront property
Boating

The Market
Available Inventory
Average List Price
Waterfront Homes

$12,720,000

Non-Waterfront Homes

$2,626,000

Condominiums

--

Rentals

$56,000
View Listings
Closed Inventory
Single Family Homes
| | # of Transactions | Average Sold Price | Median Sold Price | Average $ / Sq Ft |
| --- | --- | --- | --- | --- |
| Last 6 Months | 4 | $10,266,250 | $8,012,500 | $1,358 |
| Prev 6 Months | 4 | $14,150,000 | $7,737,500 | $1,746 |
| % Change | — | -27% | +-27% | -27% |
Condominiums
| | # of Transactions | Average Sold Price | Median Sold Price | Average $ / Sq Ft |
| --- | --- | --- | --- | --- |
| Prev 6 Months | 2 | $279,000 | $279,000 | $220 |
Single Family Homes
| | # of Transactions | Average Sold Price | Median Sold Price | Average $ / Sq Ft |
| --- | --- | --- | --- | --- |
| Last 6 Months | 2 | $3,237,500 | $1,700,000 | $1,199 |
| Prev 6 Months | 3 | $2,658,333 | $1,900,000 | $907 |
| % Change | -33% | +22% | 22% | +22% |

The Area
Featured Listings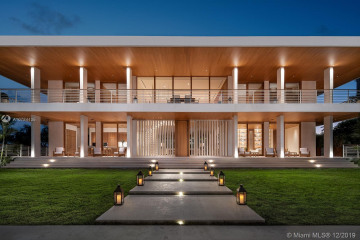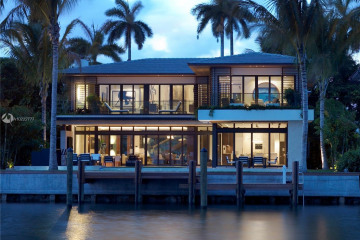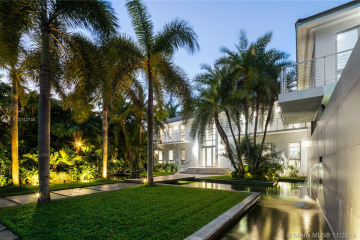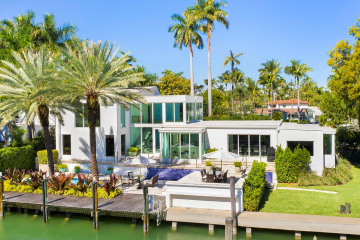 View All Listings

The Area
School information provided by