High Pines Real Estate For Sale – High Pines Townhomes For Sale
The quaint neighborhood of High Pines lies between the South Miami and Ponce Davis areas. Residents of High Pines real estate are within walking distance to Sunset Place, an outdoor mall and South Miami's center for movies, shopping, restaurants, and entertainment. Smaller boutiques and dining options can be found down Sunset Drive and Red Road, the main streets running through the area.
Though just a few blocks in size, real estate options are plentiful. Charming cottages and bungalows sit right next to newly constructed townhomes and larger estates. Smaller apartment rentals are also available in the area.
Development

NO

Membership Required

NO

Gated Community

NO

Video
Small neighborhood between Ponce Davis and South Miami
Walking distance to Sunset Place
Sunset Drive
Red Road
Luxury Townhomes

The Market
Available Inventory
Average List Price
Waterfront Homes

--

Non-Waterfront Homes

$2,245,000

Condominiums

--

Rentals

$8,000
View Listings
Closed Inventory
Single Family Homes
| | # of Transactions | Average Sold Price | Median Sold Price | Average $ / Sq Ft |
| --- | --- | --- | --- | --- |
| Last 6 Months | 15 | $1,368,008 | $1,050,000 | $426 |
| Prev 6 Months | 8 | $1,892,625 | $1,227,500 | $502 |
| % Change | +88% | -28% | -28% | -28% |
Condominiums
| | # of Transactions | Average Sold Price | Median Sold Price | Average $ / Sq Ft |
| --- | --- | --- | --- | --- |
| Last 6 Months | 1 | $1,022,500 | $240,000 | $329 |
| Prev 6 Months | 2 | $252,500 | $252,500 | $316 |
| % Change | -50% | +305% | 305% | +305% |

The Area
Featured Listings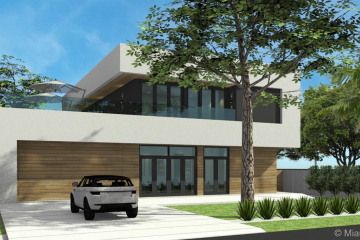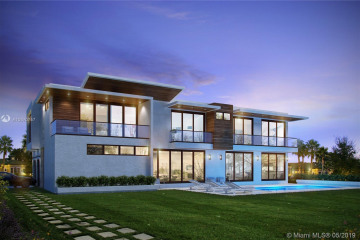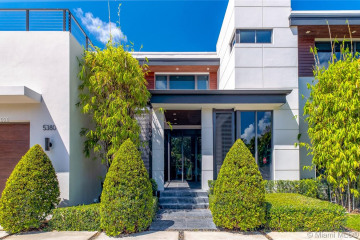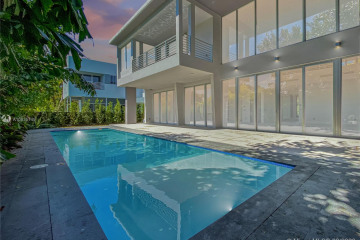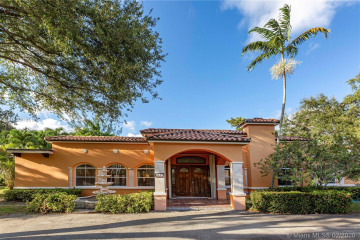 View All Listings

The Area
School information provided by